See profits of your post and lodge increase by an average of 50 percent!

We will provide you a central reporting system that improves accounting efficiency and transparency by eliminating multiple redundant reporting systems from different vendors.

Our fundraising programs and reporting systems will work in any location, large or small.

We have fun, entertaining, and profitable video game titles for all locations.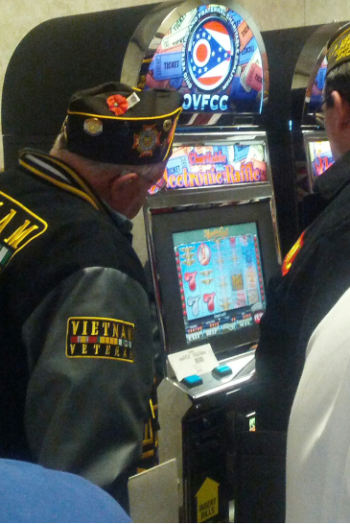 Contact Charitable Management and
Capital Group to learn more.